2WD - 4WD - PETROL - DIESEL
BENDIGO AUTOMOTIVE SERVICE
No matter what make, model or age of your vehicle, McPherson's Bendigo Automotive services will look after your vehicle as if it is their own. With years of experience we ensure your vehicle is serviced used the highest quality parts and fluids. Our extensive car service provides you with confidence that you car will run smoothly and efficiently and the knowledge that only a fully qualified and experienced motor mechanic have worked on your vehicle.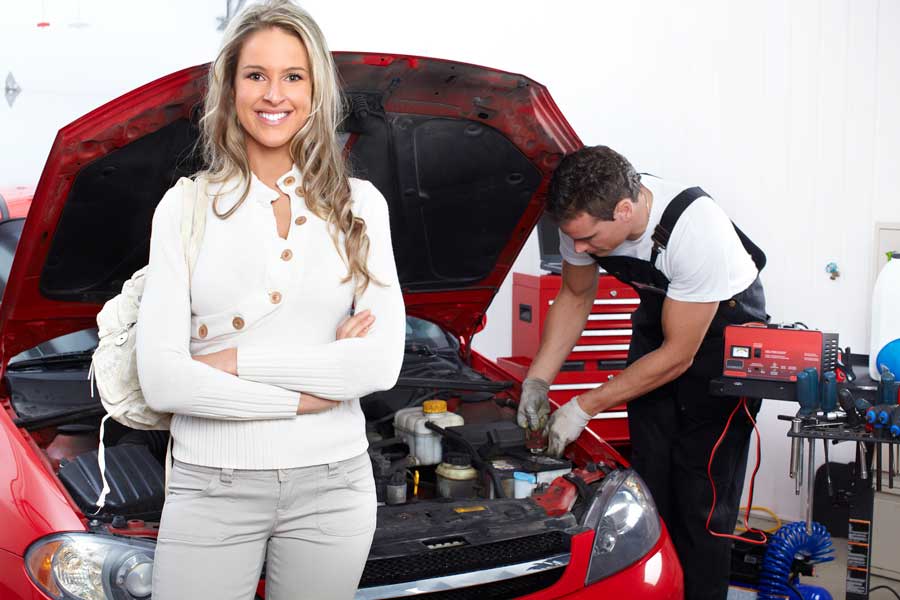 We check/replace
•    Engine Oil and oil filter change.
•    Inspect fuel filter, air filter, belts and braking system
•    Check park brake and tyre pressure…etc
•    Check fuel system, gearbox and transmission, lights, suspension and wiper blades.
•    Top up all fluids, battery, brake, clutch, power steering, radiator and windscreen washers.
•    McPherson's Detailed Inspection and Safety Check
CALL US TODAY
(03) 5444 5902